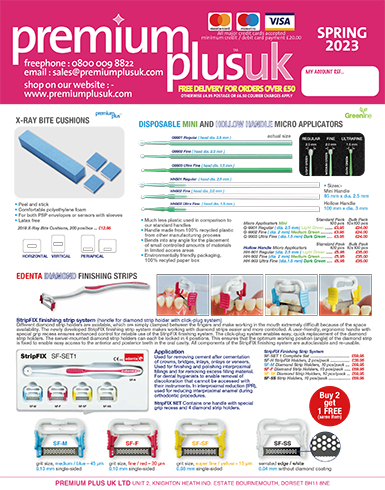 Spring 2023 General
General catalogue covering a large range of everyday dental items.
pdf | 17.14 MB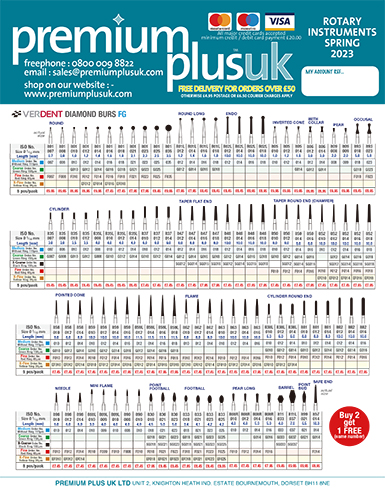 Spring 2023 Rotary Instruments
A wide selection of the best rotary instruments on the market today.
pdf | 10.72 MB
Spring 2023 Equipment
Top quality small equipment at great value prices.
pdf | 5.80 MB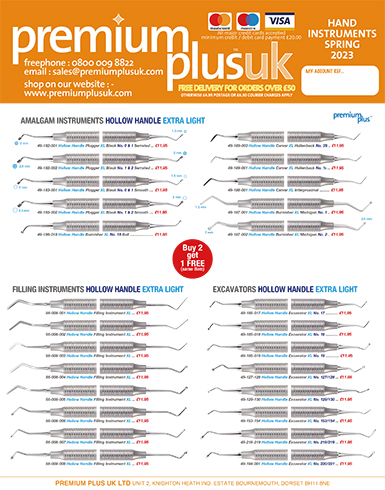 Spring 2023 Hand Instruments
A comprehensive range of the most popular hand instruments.
pdf | 7.30 MB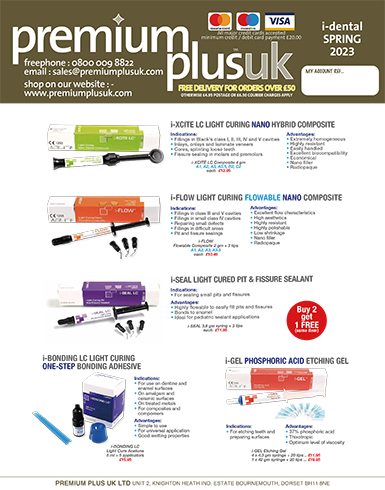 Spring 2023 i-Dental
A comprehensive range of our i-dental products.
pdf | 1.20 MB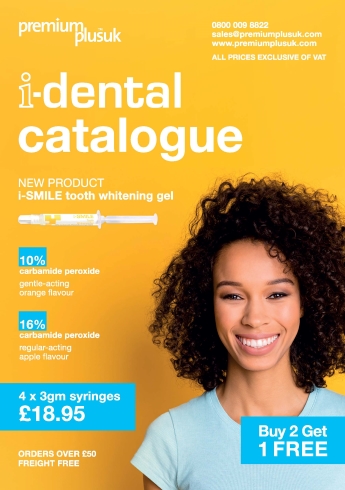 i-dental Product Catalogue 2023
A comprehensive range of our i-dental products.
pdf | 15.49 MB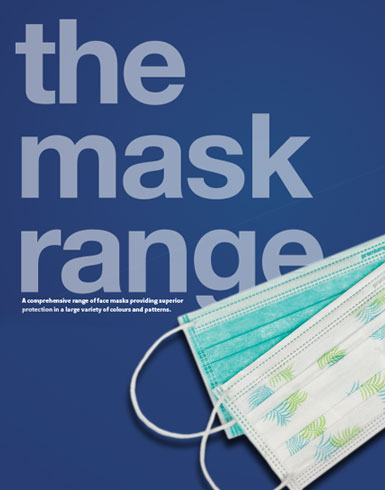 The Mask Range
A comprehensive range of face masks providing superior protection in a large variety of colours and patterns.
pdf | 7.01 MB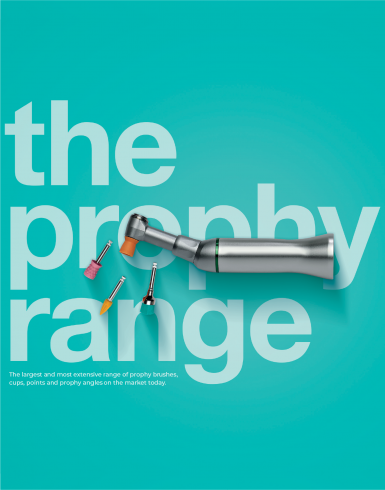 The Prophy Range
Get to grips with our complete prophy range!
pdf | 14.36 MB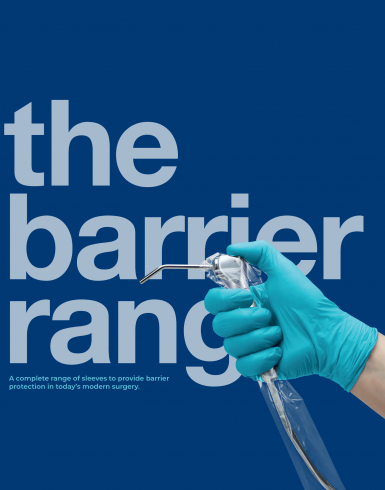 The Barrier Range
Find out more about our barrier sleeve range.
pdf | 16.25 MB
Close
Why not register with us?
Create an account on our website and save time filling in your details, gain access to your purchase history and be the first one to know about our new offers!
Close
Success! Your account is set up and ready to use
Congratulations, you have just opened a new website account. You can start using it right now. Thank you for joining us!
Your form has been submitted. We are setting up a new credit account for you.
We need some time to check all of the details. You will receive a welcome email within an hour with all the info about your new credit account. In the meantime you can go back to browsing our website. Thank you!